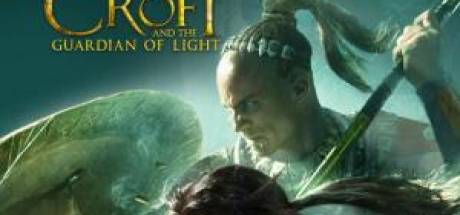 Lara Croft And The Guardian Of Light
Erscheinungsdatum

28.09.2010

Genre

Adventure
Hier findet Ihr für dieses Spiel den günstigsten Preis. Die Shops findet Ihr unten!
ab

2,99

€ kaufen
↓ zu den Preisen ↓
2,99 € sind Dir zu viel? Hier Wunschpreis eingeben:
Sobald Dein Preis erreicht ist, bekommst Du bescheid!
Fehlt Dir der passende PC?
ASUS Gaming PC
Intel® Core™ i7-7700 (3,6 GHz), 16GB Ram,
GeForce GTX 1060 (3GB), 256GB SSD, Windows 10
Bei Alternate ansehen
Hauptspiel
Anbieter
Name
Zahlungsart
Preis
Ersparnis

Lara Croft and the Guardian of Light


bei gk4me



Preis am 22.05 um 21:15 Uhr

Lara Croft And The Guardian Of Light


bei hexakeys



Preis am 22.05 um 20:27 Uhr
©2017 Valve Corporation. Steam and the Steam logo are trademarks and/or registered trademarks of Valve Corporation in the U.S. and/or other countries.