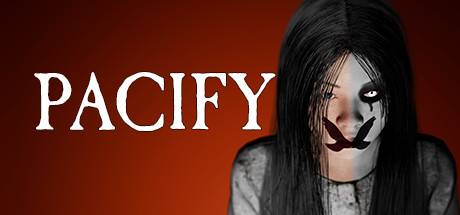 Pacify
There is reportedly an evil inside that house. Something about an old funeral parlor offering a last chance to talk to their dead loved ones. Plus something about lights, laughter, a girl, missing people, etc... You know the same stuff everyone claims. Take a team, and check the place out.
Rechtliche Hinweise
Pacify (c) 2019 Hitchcock Games All rights reserved.

Pacify uses the Unreal® Engine. Unreal® is a trademark or registered trademark of Epic Games, Inc. in the United States of America and elsewhere. Unreal® Engine, Copyright 1998 – 2019, Epic Games, Inc. All rights reserved.